CLEARING KARMA
Karma is accrued over lifetimes and involves many interactions and events. This also includesthose people you met throughout these lifetimes and who may be in your life today!
For whatever reason this energy expels you to experience the life you now live. and this energy is encoded as a karmic record within your souls catalogue of experiences and within your human DNA.
THE CLEARING CEREMONY

This work can only be undertaken by a crowned Priestess/or someone from Iyamis Kin, like myself.
It is now more than ever time to bring this specific clearing and wisdom to the world.
Through surrendering all past karma to the Divine Mothers & Divine Father. This work is carried out in conjunction and directly with the Karmic Board of Justice. To do this work, it is necessary for me to enter the golden libraries of The Divine Mothers.

My work as Iyanla is to hold the power of the Mothers to help restore order to humanity.

This work can be undertaken either remotely or in person.
An appropriate test will be given first to ascertain if this ceremony is appropriate for you Free of Charge.
Karmic clearing is weighed and dissolved during the ceremony.
COST: €150 Online payment portal below
or Please fill in the contact us form for details
CLEARING SORCERY & TOXIC ATTACK
A special ceremony to cleanse and clear you from any form of dark energy or sorcery. Specifically the type sought against your person or your soul.
This special ceremony involves a cleansing of your energy body, a Cuti ceremony and a Cuti bath to you.
COST: €150.00. Online payment portal below
Please fill in the contact us form for details
ADVANCED CLEARING OF THE ENERGY FIELD
You will be called to specifically to work with me to affect this process.
There are ways of being which no longer serve who you wish to be.
If you are hampered by difficulties in life, or you have carried over dense energy from past lives. We recognise the need to undertake change for the sake of our well being.
This work is carried out remotely and involves a staged investigation process. These will look at all aspects of the Physical, Mental, Spiritual and Emotional aspects of self. As effecting change must occur on all these levels of being, to ensure that the appropriate re-wiring of required change can take place.
This work will be carried out over 2/3 sessions.
You will receive a concise report of the work required to be achieved in the first session and from there on, all necessary ceremonies and aid will be offered.
COST: €200. Online payment portal below
Please fill in the contact us form for details
SPECIFIC OFFERINGS
Welcome to the Orisha Gardens and Gardens to the Gods
A place to confer, ask and work with the Gods & Goddesses of the Orishas, the Four Directions, Tuatha De Danann, the Morgens & The Fey Kingdoms. Here we work directly with the Cosmic Iyami also, as well as Olodumare and Ela.
Petitions, Offerings and Prayers are created on your behalf for requests for change, healing, misfortune, bad luck, fertility issues, support from your ancestors and they can also be made for blessings and protection.
I also create specific healing parcels for women, who have undergone abuse or denigration.
Price for Work, dependent on type is between €20 - €50
Please fill in the Contact us form
Presentation of Healing the Physical and Mental Bodies via the Orisha Gardens and Gardens of the Gods.
Right click on the Yellow Orisha Healing line. This will download the presentation to your Computer.
Open Presentation via the task bar.
CLEARING KARMA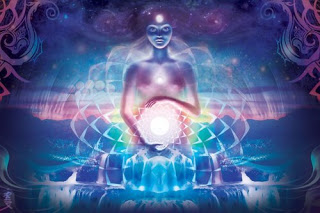 € 150.00
PAYMENT PORTAL
ADVANCED CLEARING OF THE ENERGY FIELD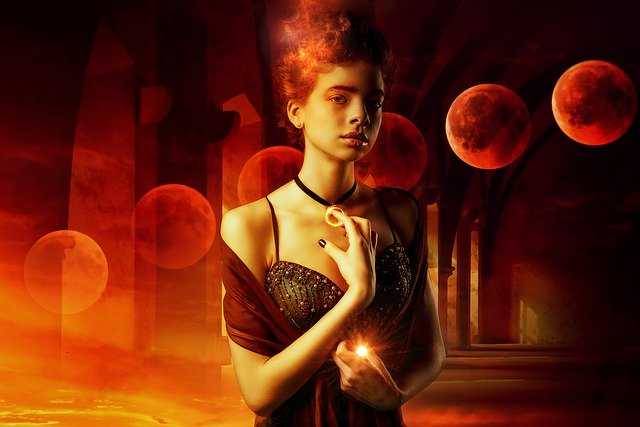 € 200
Divination - A Detailed Reading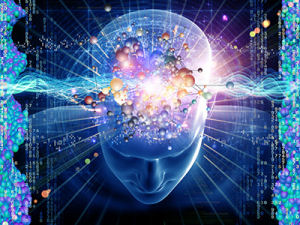 € 100.00
Divination - A General Reading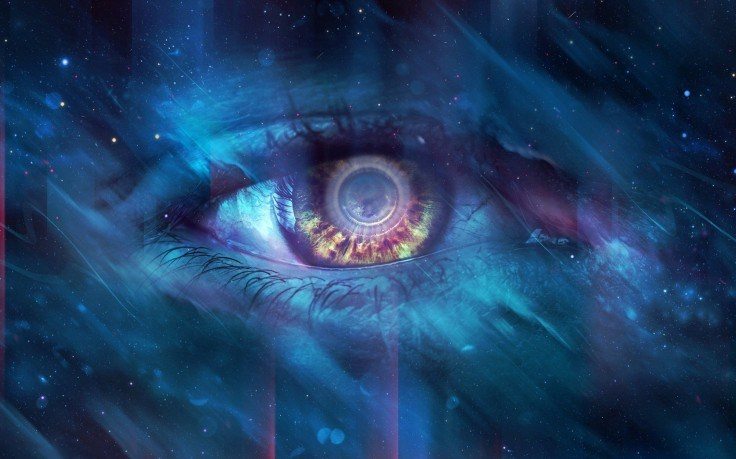 € 60.00
Basic Generalised Reading, option to ask specific questions
CLEARING SORCERY & TOXIC ATTACK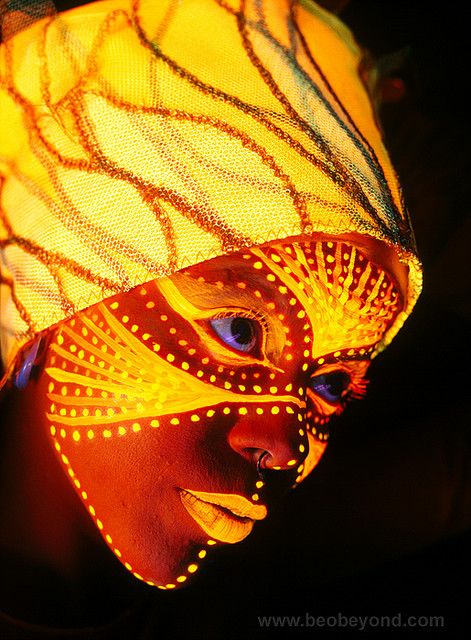 € 150.00
You will need to supply a full length photo, Date and Place of Birth and a description of what you feel happened and how it has effected you.
Divination - Discovering the Underlying or Hidden Aspects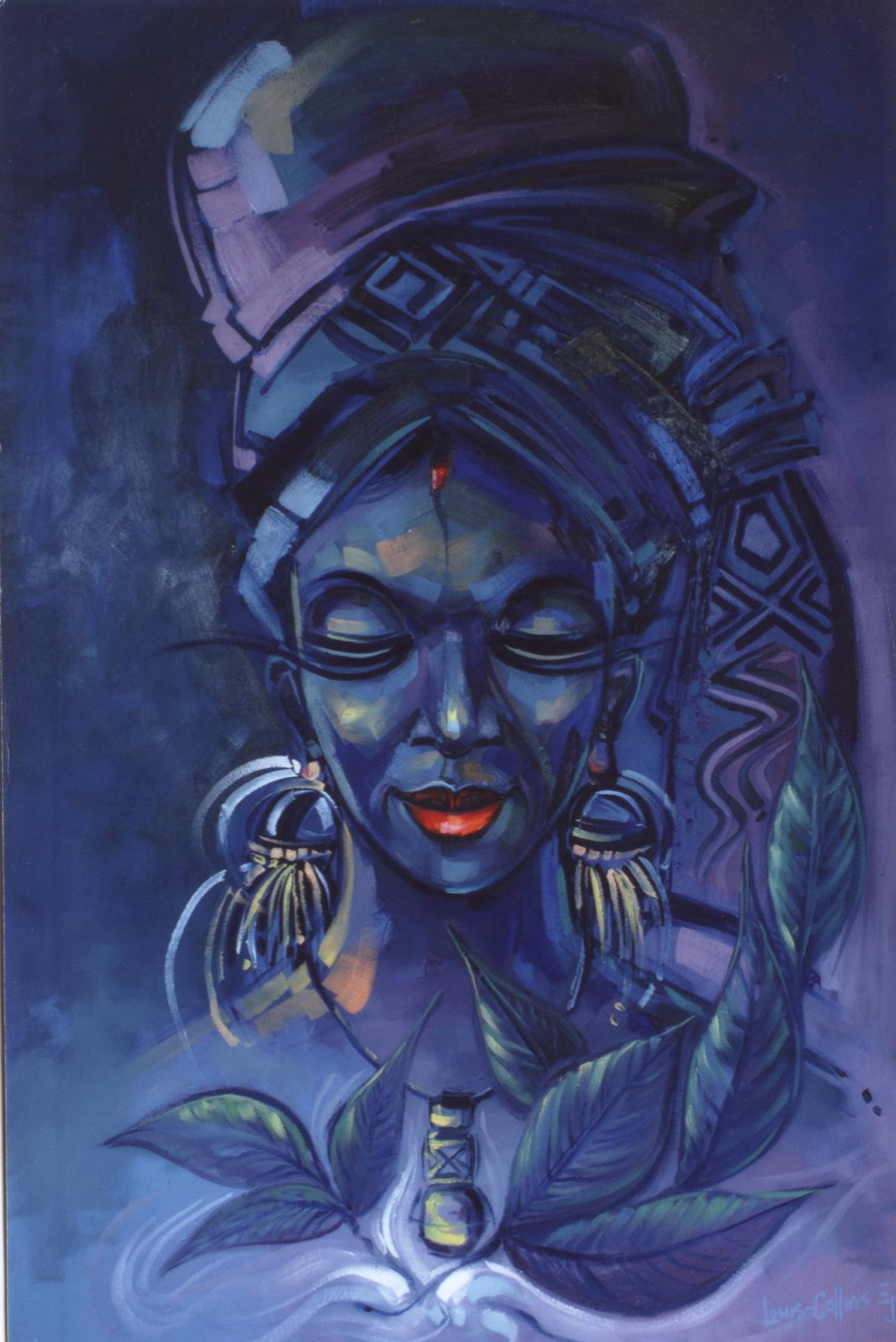 € 120.00
When you feel something is underlying and may not necessarily know what is going on. It could be a deeper influence of Sorcery, or Dark Force, Bad Luck or Misfortune. Bad Health or Continual Difficult Events.